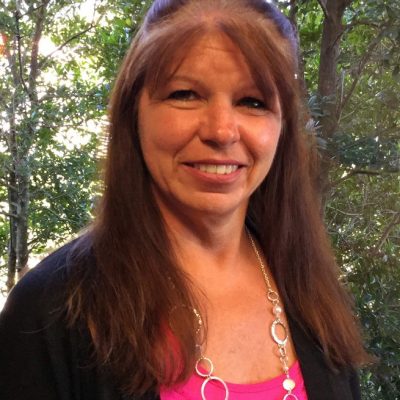 Caryn Pils
Keith Monument Elizabethtown Office
Caryn Pils has recently joined Keith Monument in Elizabethtown as a memorial counselor. Caryn will be working alongside her husband Wayne to help families create memorials that they can cherish for generations to come.
In addition to working in Hardin County, Caryn will work with families in Bullitt County, Breckinridge County, and Hart County.
Caryn lives in Elizabethtown with her husband Wayne and their three children, Tristan, Madison, and Hayden. Caryn is a member of St. John's Catholic Church. She enjoys the outdoors and being active in the Boy Scouts with her boys. She enjoys watching football and baseball, but mostly enjoys spending time with her family.
Contact >