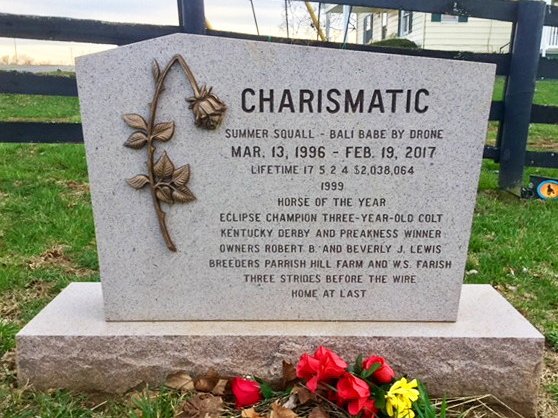 Testimonials
Thank you, Wayne Pils!! From our first meeting to the placement of our mom and dad's monument, you made the experience as smooth and as easy as possible for us. Your guidance helped us to design a perfect representation of our parents, the life they lived and of our love and admiration of them. Your accessibility and your regular updates kept us at ease throughout the entire process. I will recommend you and Keith Monument Company every opportunity.
-Lee Griffith
Guidance helped design perfect representation.
It's beautiful. Thank you!
-From Erik's Family
Beautiful!
I just wanted to let you know that I love the monument. I went out the day it was placed, and it is beautiful. We are all pleased with it. Thank you so much.
-Barbara Colwell
We are all pleased with it.
Very pleased with my stone. Great job!
-Durred and Linda Gardner
Great job!
Went to Evergreen Cemetery yesterday to view the modifications to both sides of my headstone. Looks great. Thank you for the quality workmanship and timely service.
-Bob Watson
Quality Workmanship and Timely Service
I'm so thankful I came in contact with y'all. I can't tell you how much we appreciate your kindness and genuine care to make this perfect for us.
-Christie Clark
We Appreciate your Kindness and Genuine Care
Purchased 3 monuments over the years from Keith Monument. Always extremely pleased with the service, follow-up, and price. Placed in a family cemetery on the farm. They were very accommodating in driving down the dirt road to the cemetery, placing foundations one day, and the monuments the following week. Stephen Keith is very pleasant, experienced and an owner, thus works hard to earn your business.
-Richard Park
Always Extremely Pleased
I would like to thank you and your crew for a wonderful and beautiful job you all did on my husband's headstone.
-Mrs. Macklin and Family
Wonderful and Beautiful Job
Words cannot begin to describe what an excellent job that was done on Mom's tombstone. I know she would be very happy with it. I will tell everyone I know that Keith's Monuments is the place to shop for end-of-life items.
Thank you so much for all your help with the numerous questions that we had. I appreciate all the time you took with us during our difficult decisions.
Again, thanks for a job well done!!
Regards,
Bekki Muss
The Place to Shop for End-of-Life Items
I looked at the stones, and they look very nice, as well as the cleaned-up old stones.
Thank you,
Bill Handley
Looks Very Nice